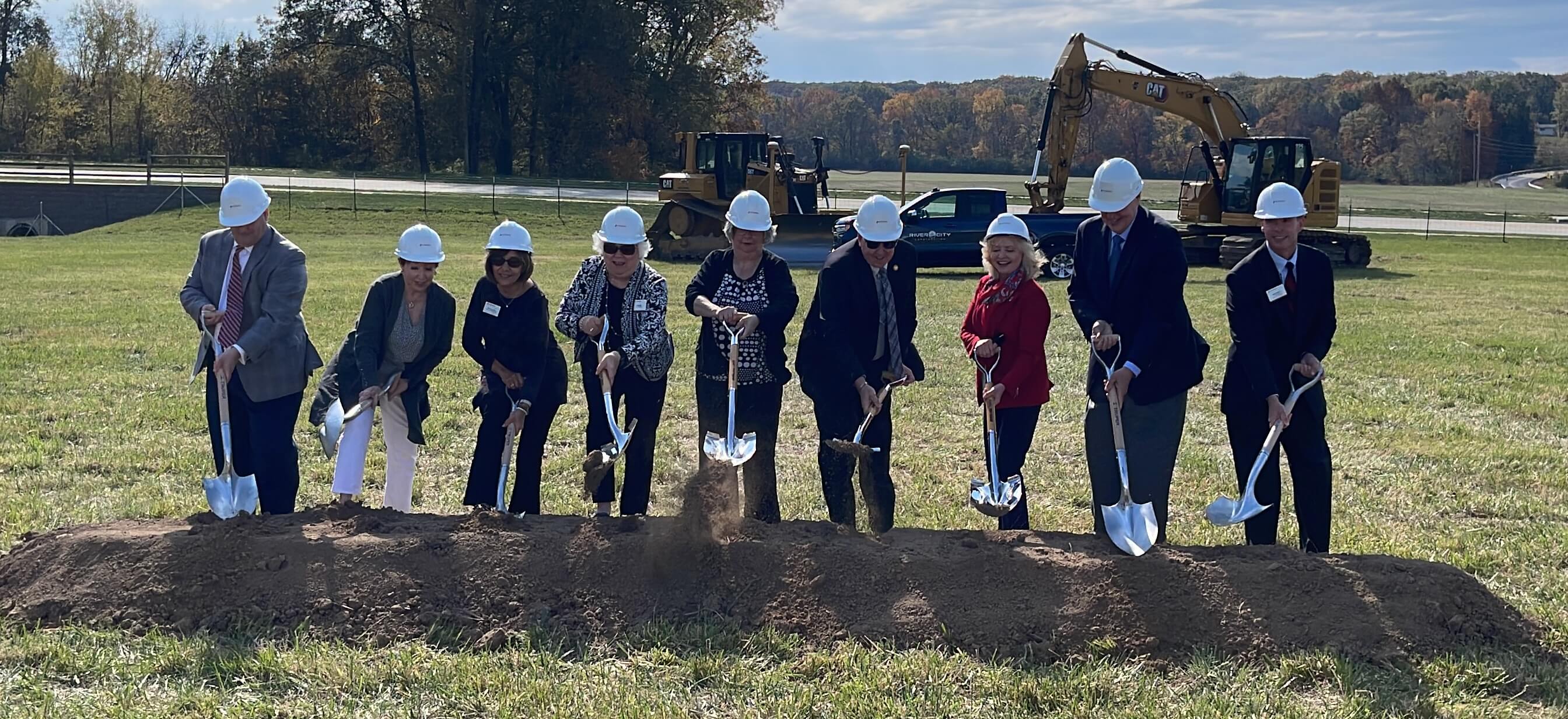 St. Charles Community College breaks ground on Regional Workforce Innovation Center
Expected to open in Summer 2025, the Regional Workforce Innovation Center is the first building on the Community College's new 55-acre Wentzville Campus near David Hoekel Parkway.

St. Charles County Leads Region in Large Municipality Growth
According to recent US Census Data, St. Charles County is home to the four fastest-growing large municipalities in the St. Louis metro area. From 2020 - 2022, Wentzville was the region's growth leader, posting a 6% population increase, followed by O'Fallon, St. Peters, and the City of St. Charles.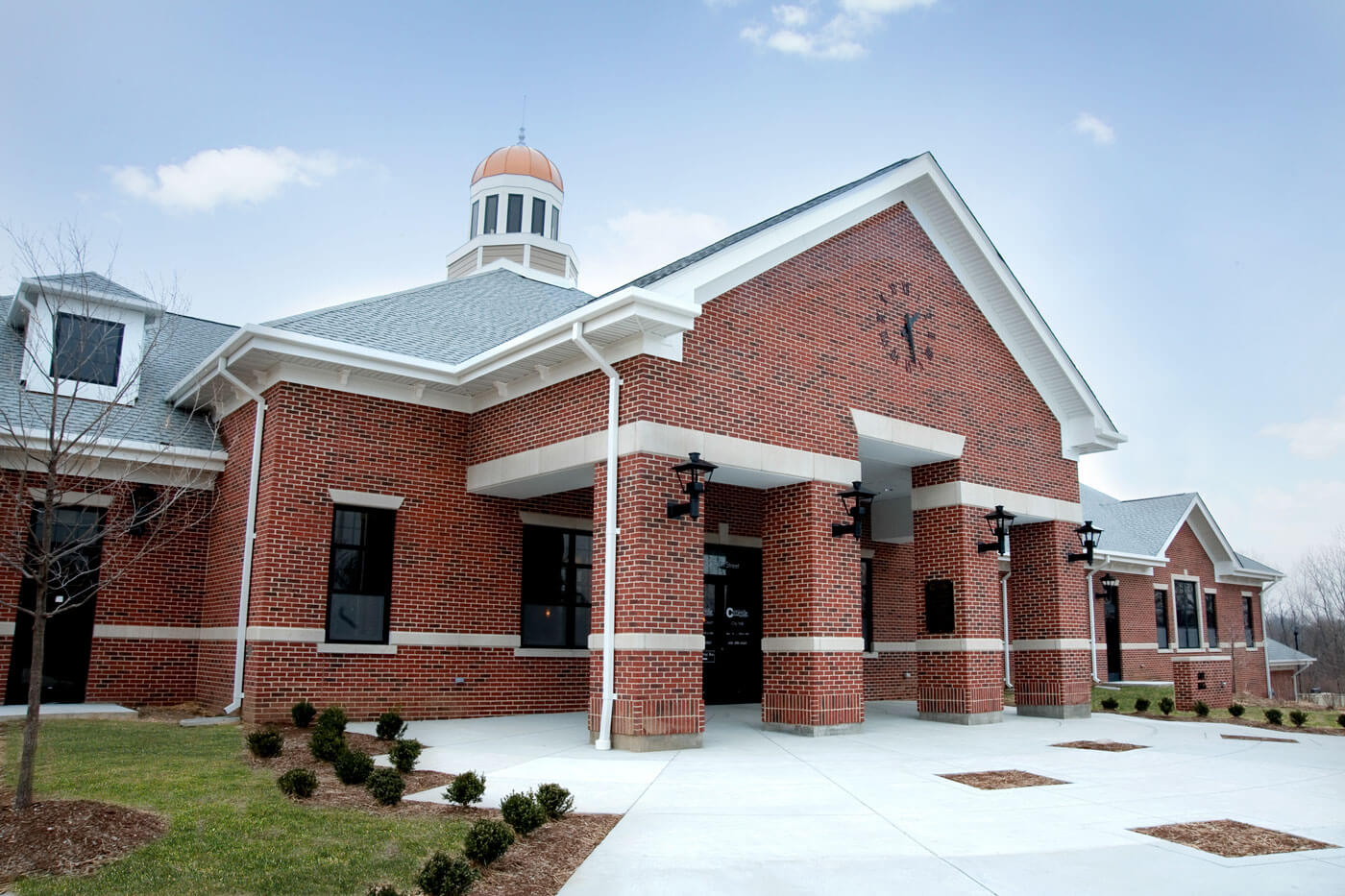 The City of Cottleville in St. Charles County was named the safest city in Missouri by SafeWise.com for the second consecutive year.
The City of O'Fallon also made the top 10 and was again the only city with a population of more than 75,000 to be recognized.

Construction Begins on St. Charles' Riverpointe
CRG and Clayco have started construction on the first phases of Riverpointe, a $350 million development more than a decade in the making, which, over the next five years, looks to revitalize 120 acres along the Missouri River at Interstate 70 and Main Street, building on the success of the neighboring 27-acre mixed-use development that opened in 2012, The Streets of St. Charles.

St. Peters Named #22 Best Place To Live
Money Magazine has named the City of St. Peters to its 2021 list of the Best Places to Live in America. St. Peters was the only Missouri city named to the 2021 list.

Katy Trail State Park has been named the #2 Recreational Trail in the nation in USA Today's 10 Best Readers' Choice Awards
Did you know the trailhead for the Katy Trail is in St. Charles County? The portion running through St. Charles County is also some of the most used portion of the trail.  Read more about this year's rankings.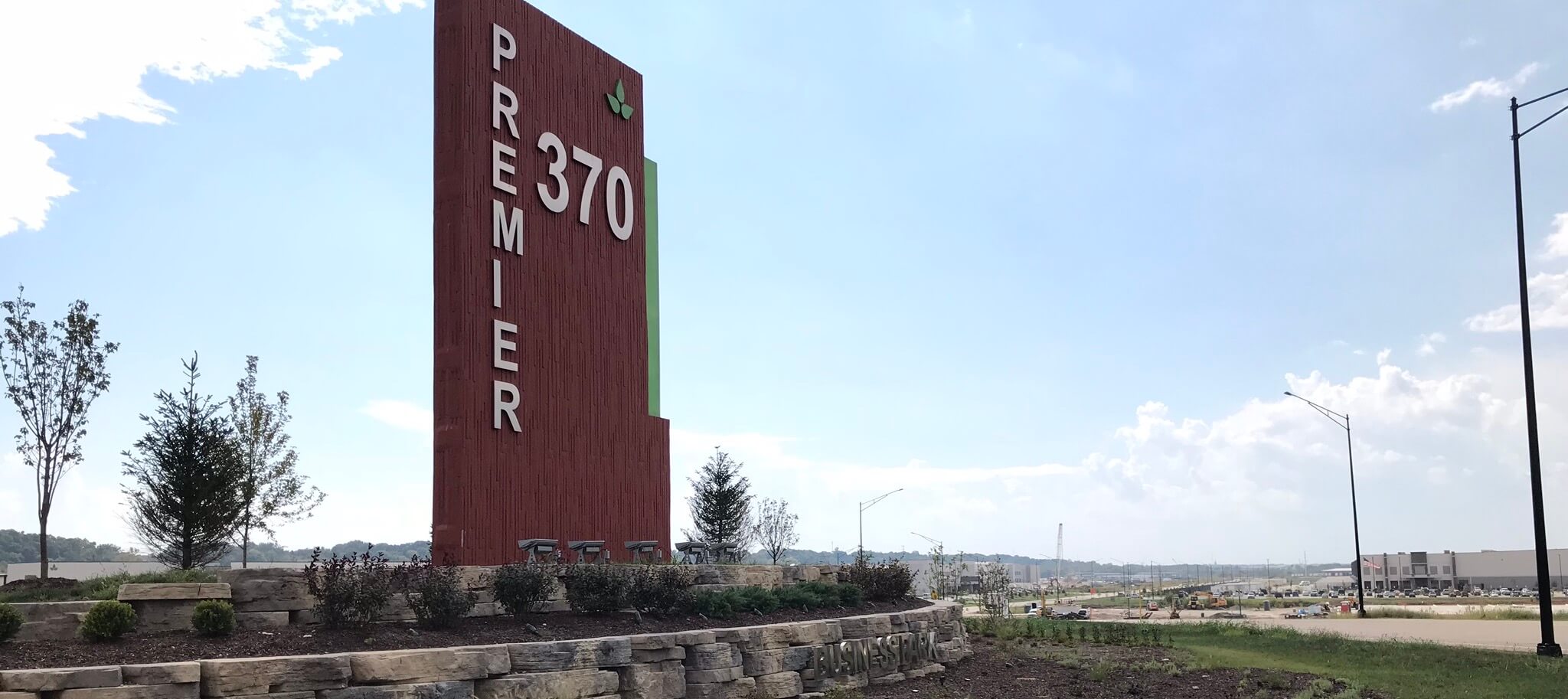 St. Charles County Among The Best Places To Start A Business
WalletHub recently released it list of best and worst places to start a business and four St. Charles County (Wentzville, St. Charles, St. Peters, and O'Fallon) rank among the Top 500 of best places to start a business!  More than 1,300 cites were evaluated on their business-friendliness.
Available Now......Free Basic Memberships!
We are thrilled to unveil a groundbreaking initiative designed to foster greater connectivity and support for our vibrant business community—the St. Charles Regional Chamber's Free Basic Membership!
This innovative membership tier opens doors for businesses of all sizes to join our dynamic network without any financial commitment. Embracing inclusivity and community growth, the Free Basic Membership provides access to essential resources, networking opportunities, and a platform to showcase your business within our thriving ecosystem.
Join us in shaping the future of the St. Charles County business landscape! Whether you're a startup or an established enterprise, your success is our priority.
When we spend here, it stays here.
Small business owners are the backbone of our community and economy. STLMade's Love Local campaign helps support them through public reminders to shop and buy local.
Click on the links below to download Love Local assets that help promote and support local businesses this holiday season (and all year long).
The more people remember to Love Local, the more success our small businesses have.
The St. Charles Regional Chamber has brought a whole new way to shop local through a new online marketplace.
Sign Up To Become A Seller
The Chamber's Community Resource Guide provides information on St. Charles County and is great for anyone looking to relocate or open a business here. Click on the link below to view online or call 636.946.0633 to have one mailed.
Community Resource Guide
The Chamber Benefit Plan is a self-funded medical offering built on the multiple employer welfare arrangement model. This program enables smaller employers to join together to share in the overall claims risk.
Powered by the Missouri Chamber Federation and administered by Anthem Blue Cross and Blue Shield, the Chamber Benefit Plan is available to small group employers in Missouri who have 2 to 50 eligible employees.